Chairman Atty. Hakkı Aygün paid a visit to Syria where, since 2013, we have actively carried out relief works and which has witnessed the great civil war of the 21st century.
As a result of the civil war starting in Syria in 2011, a whole state was shattered along with its citizens. Hundreds of thousands of people were killed. Millions more had to leave the country and become refugees. As of March 2021, 6.7 million Syrians immigrated within the country, and 6.6 million Syrians had to leave the country and become refugees. As of March 2022, the number of those killed in the war is estimated to be somewhere between 500.000 and 600.000.
We, as Hayrat Aid, have been striving not to remain unmoved, since 2011, at this terrifying tragedy which has claimed the lives of more than half a million people.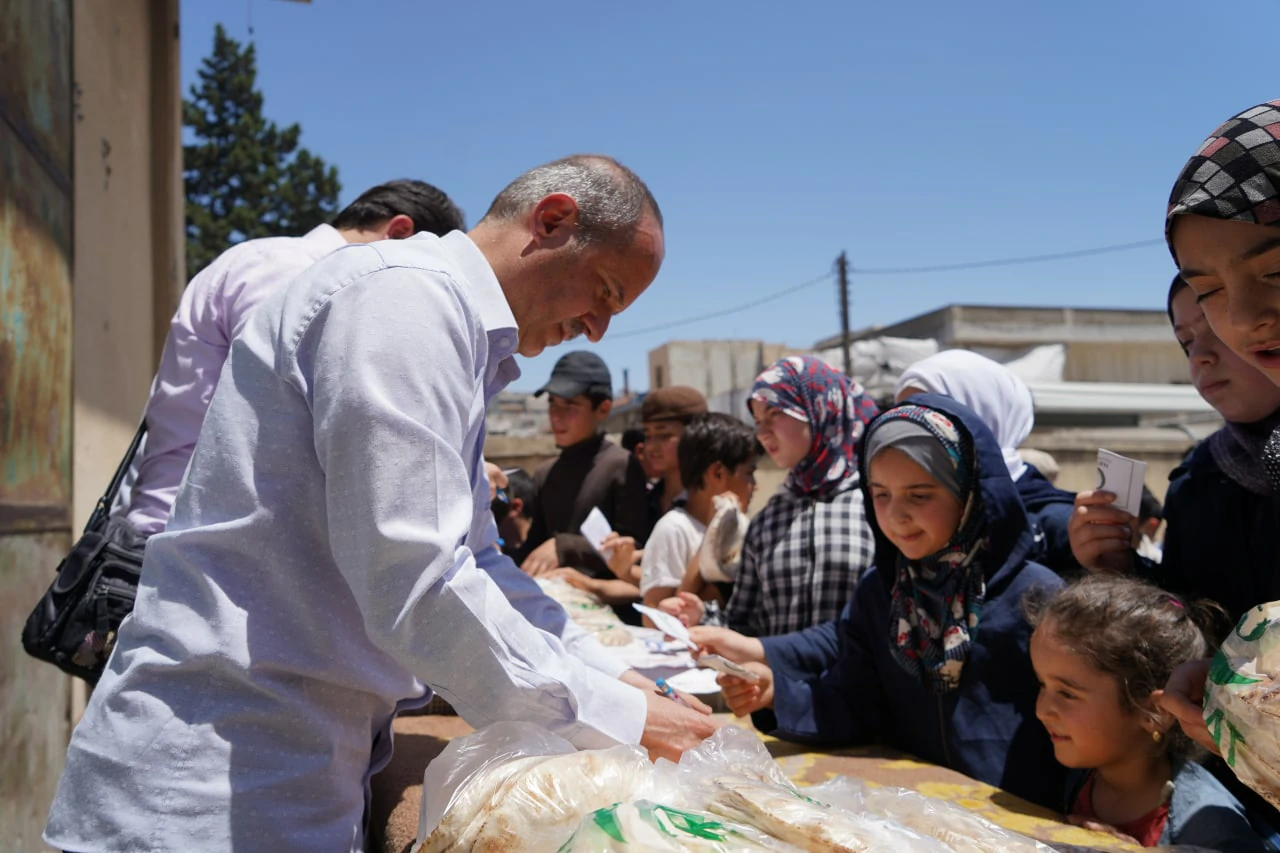 Today, we keep extensively carrying out relief works in Idlib, Jarablus, Azez and Telabyad. We provide assistance to both those victims of war in these four cities and especially refugees living on the breadline in Turkiye through our education centers, schools and briquette houses.
In coordination with the Turkish Government and institutions, we contribute to paving the way for refugees, who live in Turkiye, returning back to Syria, especially with the briquette houses that we have built in these areas in recent years.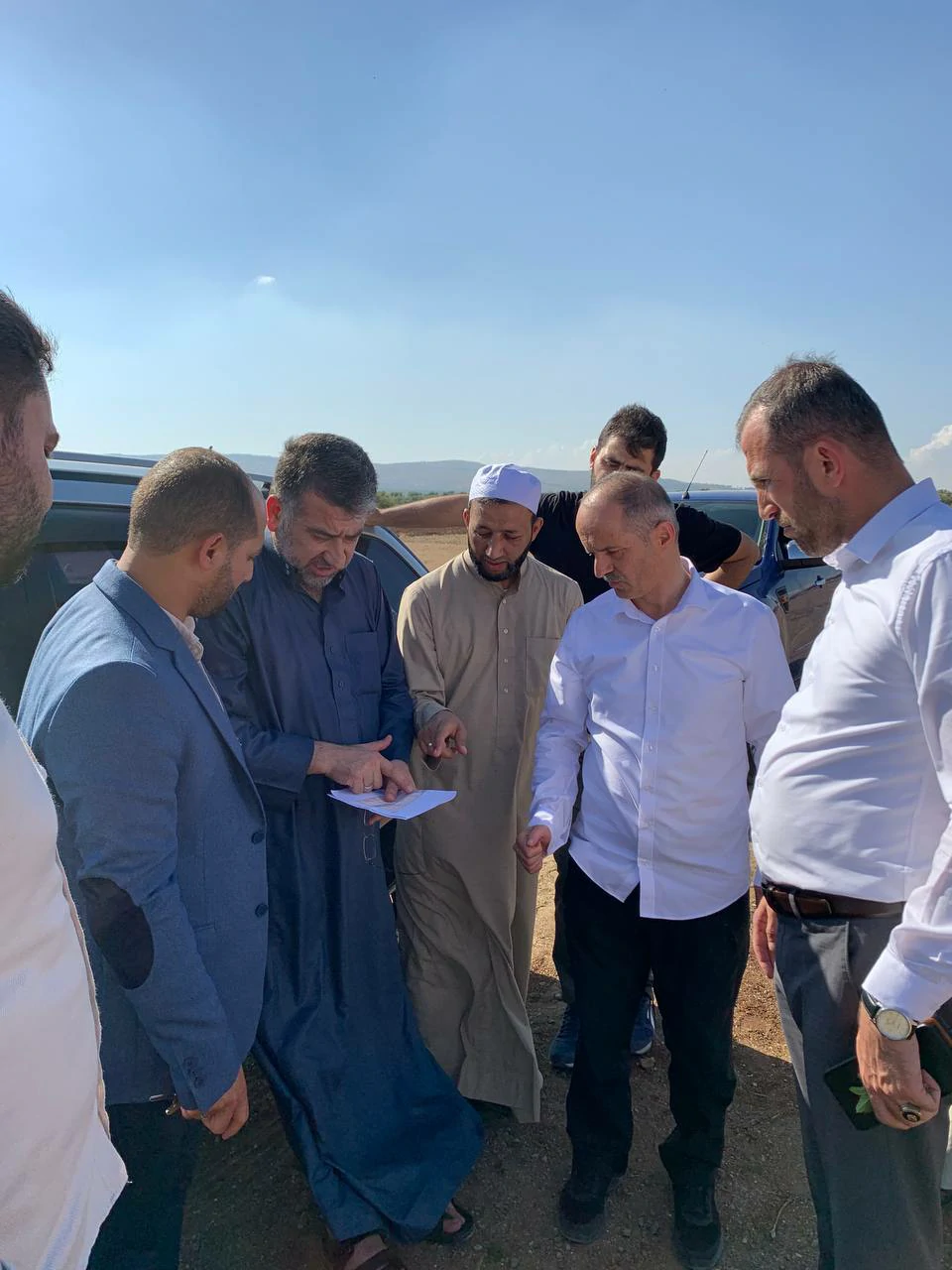 The Chairman of our Association, Hakkı Aygün, visited the cities of Azaz, Jarablus, Telabyad and Idlib within the scope of the Syria program and accompanied the relief efforts there. He distributed breads in the bakery in Idlib, where fresh daily bread needs of orphaned and needy families are provided and subsequently visited "The Door of Kindness", participating in clothing distribution. Visiting 2200 briquette houses completed in Idlib too, the Chairman was informed about the ongoing construction works. He shared the joy of hafizes, participating in the Ijazah program of 20 hafizes boarding at Azaz Boys' Orphan Education Center. The Chairman, who moved on to Talabyad after the program, distributed food packages to those in need here.